See on Scoop.it – Global Trends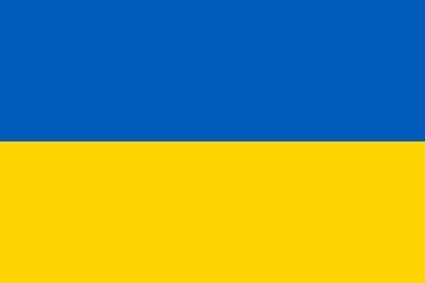 Leading Blog Discusses Facts Leading to Crisis in Ukraine

Pre-Publication Preview: Ukraine is a country in Eastern Europe. Ukraine
borders Russia to the east and northeast.

Ukraine's new leaders accused neighbor Russia of declaring war, as Kiev
mobilized troops and called up military reservists in a rapidly escalating
crisis that has raised fears of a conflict.

Amid signs of Russian military intervention in Ukraine's Crimean peninsula,
Russian generals led their troops to three bases in the region Sunday,
demanding Ukrainian forces surrender and hand over their weapons, Vladislav
Seleznyov, spokesman for the Crimean Media Center of the Ukrainian Defense
Ministry, told CNN.

Questions is what has led to the crisis. What role Russia, US and UN
playing in escalating crisis every moment. Please stay tuned to great
insight into the upcoming publication.